Nowadays, the economic impact of Covid-19 is hard to assess to the full extent. However, particular tendencies of the labour market have already become visible enough to understand: the reality has changed and we have no other choice but to adjust. Jooble specialists don't have a crystal ball and can't fully predict the future. However, we try our best to analyze the current tendencies which help prepare for the new era of employee-employer relations. 
Work done instead of hours spent
First of all, the competencies of potential employees have changed. Job seekers turned flexibility into an essential requirement. They became less interested in the Monday-through-Friday schedule. Focusing on work done instead of hours worked has already been prioritized before, yet the new circumstances reinforced this statement. Offices as centres of collective decision-making have also receded into the background. People are less eager to get dependent on one place. According to some researches, the freedom of movement during working hours boosts productivity and creativity. So, if switching places helps you come up with fresh ideas, taming yourself would be the wrong strategy. Therefore, the need to stay at one place the whole day is also in question. 
Online studying reveals more opportunities
Secondly, numerous opportunities for online studying will significantly change the labour market. Courses, workshops, and lectures of top scholars from all over the world are nowadays within our reach. Many people radically change their profession and learn something new on a rush basis. Someone perceived Corona as a chance to start doing things they were dreaming about for a long time. Due to the daunting rate of unemployment, subject matter experts have to become jacks of all trades. We also face a continuing tendency of career switches when people start coding or plunge into marketing after working at the restaurants or even piloting.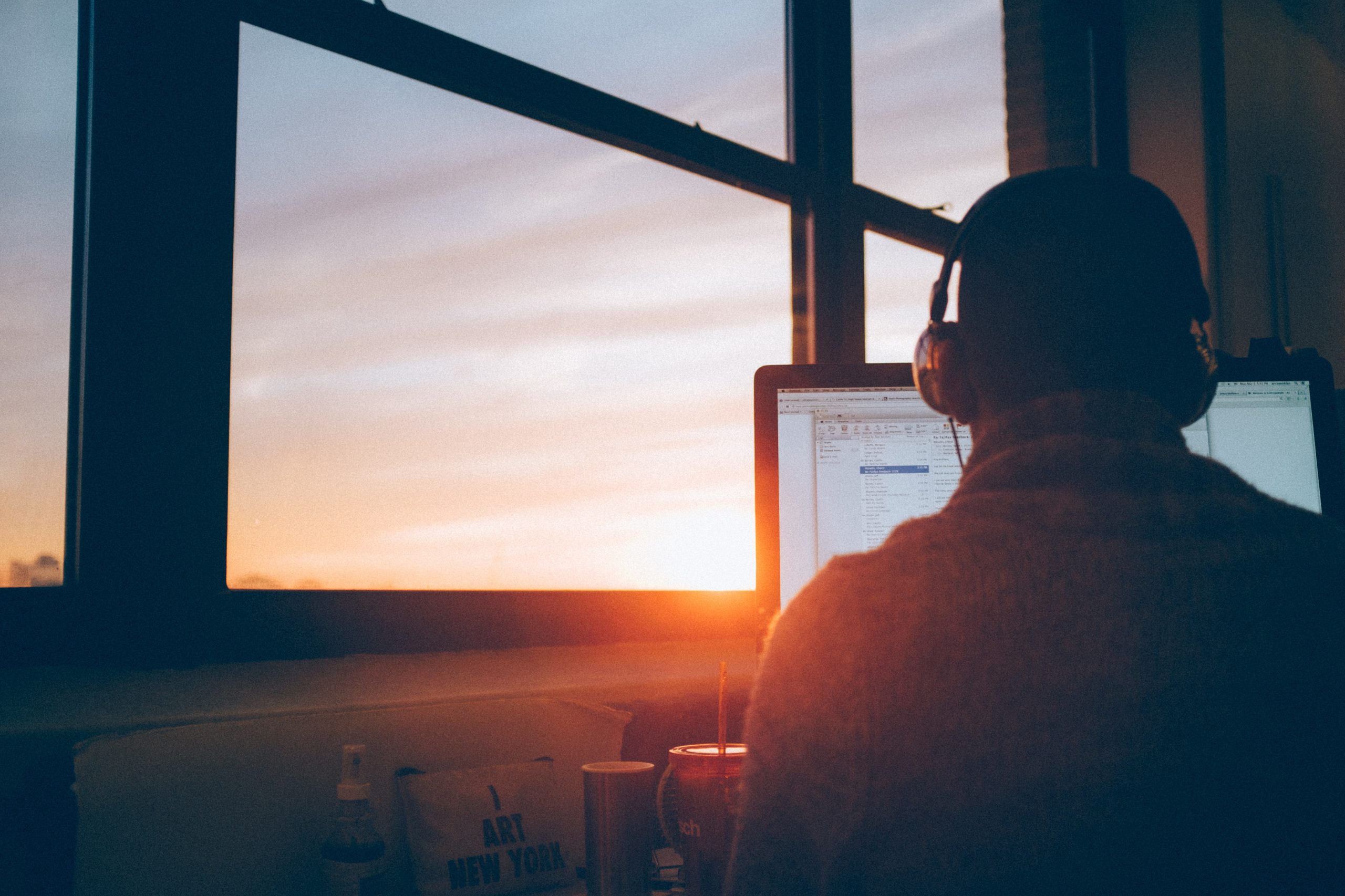 Mental health care is a must
The shift to remote work also brings up some challenges both parts of labour-management relations have to tackle. The current situation significantly impacts the mental health of people. Missing your coworkers, freedom of movement and diversity of leisure activities are just the tip of the iceberg. Anxiety, depression, post-Covid syndrome are getting more common since the pandemic turned into a protracted process. Burning the midnight oil is no longer an option. If the company wants to keep the team productive and inspired, it should show more respect to people's feelings. Finding viable ways to reduce stress and anxiety at work is a key to having a team, ready to conquer new professional horizons. 
Inequality is rising
Pandemic has also deepened an inequality between remote and in-office workers. Such issues as lack of technical support, disruption of business processes and communication problems between coworkers who never see each other are still on the table. Although companies had plenty of time to fix these problems, live interaction is still hard to substitute. 
More categories of workers will require financial support from the governments since the lockdown affected businesses differently. The need to have a plan B in case of another massive unemployment made policymakers change their agenda. Another outcome of the pandemic is the necessity to support national producers and the ability to have resilience towards global economic hardships. 

Instead of an epilogue
More changes are yet to come. People need to switch occupations and start their professional life from the scratch. Many workers need support from the governments to tackle economic hardships and unemployment. The culture of work will also change dramatically with the shift towards online interaction. It takes time to embrace the new challenges and define your place. However, such fundamental alterations eventually can lead us to friendly, better-paid, and inspiring workplaces.